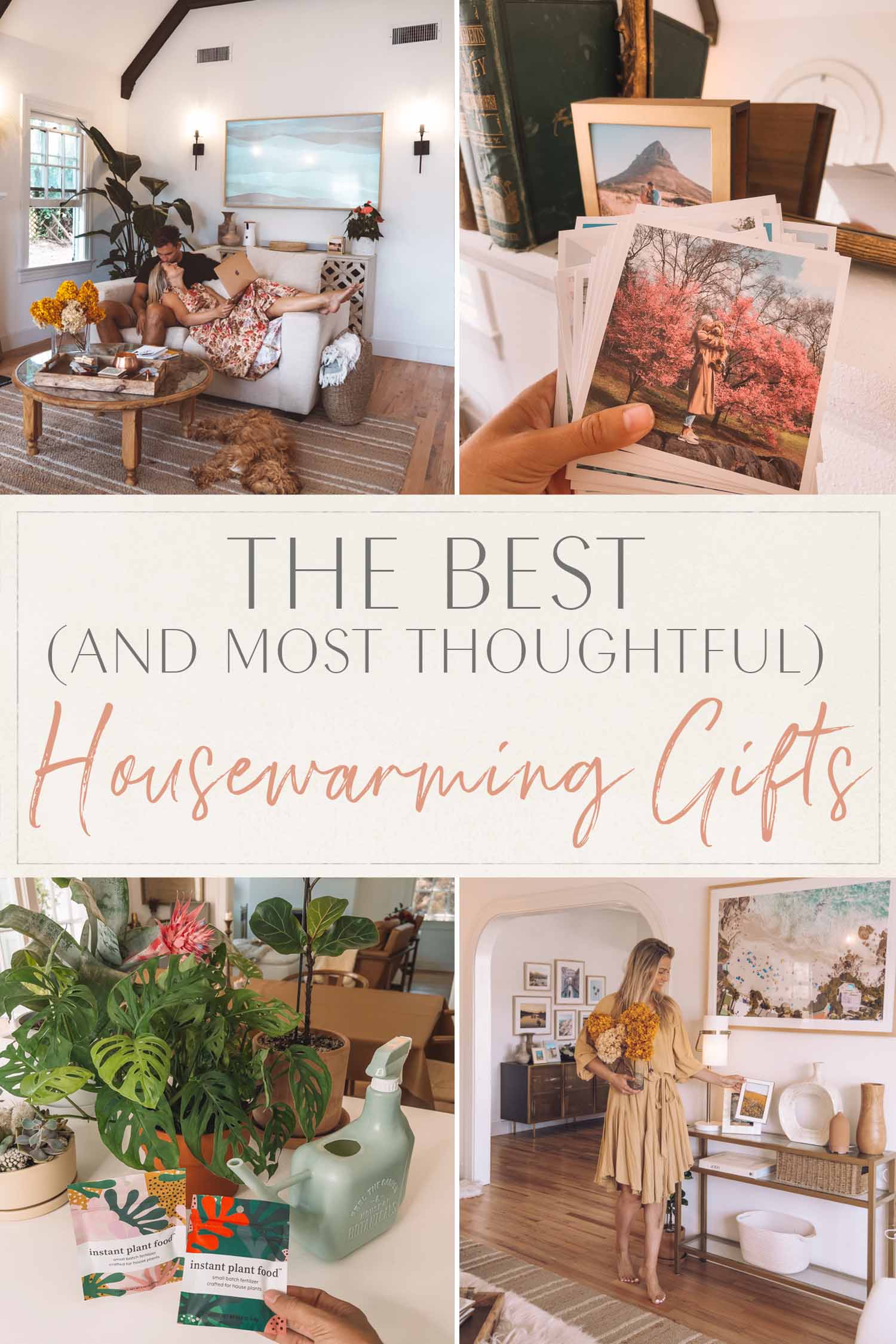 Over the years, I've prided myself in finding cute and useful housewarming gifts — from gorgeous plants to personalized prints and everything in between.
And more recently, Meyer and I have been gifted some of the sweetest things as housewarming presents since we bought our home in San Diego last year.
However, choosing the right house gift can be a little tricky. Do you choose something you love, something that vibes with their aesthetic, or a functional gift for the kitchen?
To help you out, I've rounded up some of the best (and most thoughtful) housewarming gifts!

For the Kitchen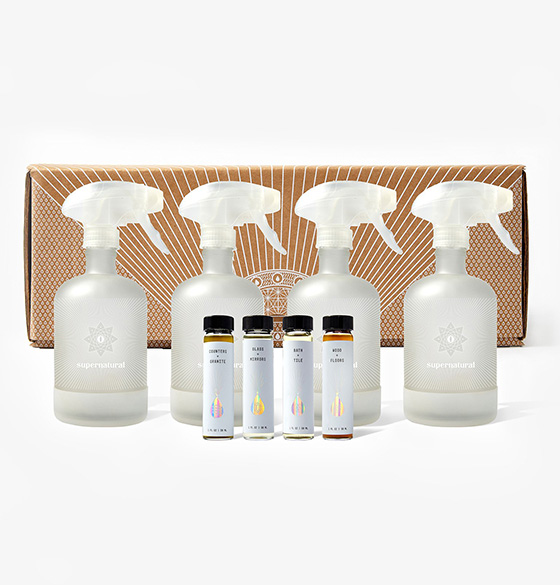 Supernatural
Supernatural is a blend of non-toxic and eco-friendly oils that are shipped directly to your home, just add water!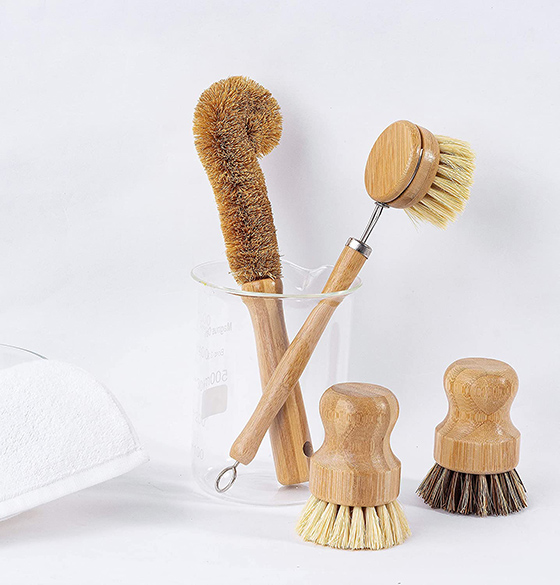 Go green with this Earth's Own natural bamboo dish scrub brush made from 100% natural bamboo!
Our Place
The Always Pan has been popping up everywhere — and for good reason! This do-it-all pan was created to replace 8 traditional pieces of cookware, which is pretty darn cool. Plus, it's pretty! 😉
This olive oil duo from Brightland, aptly named The Duo, is crafted from California heirloom olives before being cold-pressed to create a lovely olive oil with dimension. Plus, these bottles are just so pretty!
Eliqs
Personalized Beverages
lagers to blondes to hard seltzers, add your own images and text to make a can design your own! OR, you can go completely custom for some seriously rad cans!

Decor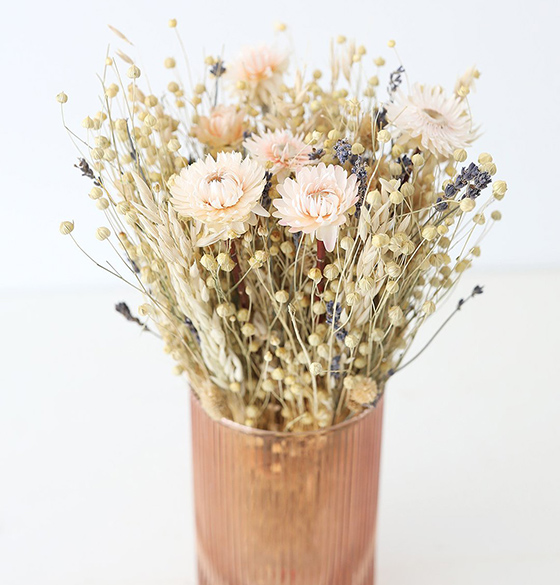 I absolutely love having florals in the house and since there's a lot of upkeep with fresh florals, dried florals are a wonderful alternative! We have dried hydrangeas in our living room and I tend to move them around as I redecorate. 🙂
In my opinion, handmade, ceramic vases and vessels are much prettier than glass vases. Here's a selection of some of my favorites:


The Gift of Greenery
Gifting a plant like a monstera is such a sweet present! Liven up their space with a bit of greenery and something that can grow with them over time.
Ever since I started accumulating my jungle (I'm a self-proclaimed Plant Lady), I've learned that fertilizing my plants is CRUCIAL.
Admittedly, there have been a few sacrifices over the years, but I'm proud to say that the plants are in a good place, all thanks to fertilizer.
Instant Plant Food™ is not only a SUPER cute product (the packaging is gorgeous!), but it's a practical gift to keep plants flourishing.
The tablets dissolve quickly in a glass of water (or watering can) and provide a balanced mix of nutrients for the plant's roots to absorb.
Instant Plant Food™ is formulated for all plant types (tropicals, orchids, air plants, succulents — so no matter what you choose as a gift, it's a perfect match!).

Electronics
Marshall
Love the idea of gifting a vintage record player but want something a bit more practical? Opt for this wireless smart speaker! This Alexa-enabled smart device allows you to control music without lifting a finger. Pretty cool, right?
The Nest is an incredible device for keeping the house consistently at a good temperature without having to constantly fiddle with the thermostat.
It's smart on its own and there's an app you can use to create schedules, turn it on or off when you're not home, and it works with Alexa!
If you don't get this for your friend…consider getting it for yourself. 😉
In my opinion, the Ring Doorbell is the least expensive investment you can make for your home that's truly worth it.
The Ring Doorbell is such an easy-to-use security tool. Whenever there is someone at the door the camera starts recording so your front door is always protected.
I can see who is there from my phone and even respond verbally with the built-in speaker.

For Dog Lovers
If your friend has a dog — this is a cool "doggie cam" device that seamlessly blends with decor. We personally have this for our dog, Bailey, as he has extreme separation anxiety.
The nanny service that Furbo offers makes this device worth it! It detects if the dog is howling or crying with a specific warning notification. It also has the ability to throw dog treats and allow you to talk through a speaker.

Do you have a housewarming gift idea you'd like to suggest? Let me know in the comments below!