Before I became The Blonde Abroad, I was a new college graduate ready to dive into the career world. I literally couldn't wait to get into the business world. I had a job lined up for me and was slipping on heels before I even had my cap and gown hung in the closet.
Like so many new grads, I was terrified of having a blank space on my resume. As much as I would have loved to take a gap year, I couldn't face having those empty years on my resume. If I could go back, I'd drag the old me out of the cubicle and tell her to hit the road.
Traveling is a rite of passage that is more urgent than you might think. You don't need to wait until you're established in your career to take time off. In fact, of all the things that I've learned in my years of travel, it's that travel offers something priceless.
Notably, seeing the world offers lessons that translate to invaluable skills on your resume.
So, if you're looking to spruce up your resume and wondering just how to include your travel experiences on there, here are my tips!

Why Travel Matters
What are companies really looking for? More than just somebody who will show up every day by 9 am, smart businesses are looking for well-rounded and dynamic people. They want employees who are truly motivated and driven to learn.
Employees who speak other languages and understand other cultures. International people who are ready to dive into the world of international business.

Tell Your Story Professionally
Understand the value of your soft skills. The experiences that you have on the road aren't always easy and they teach you marketable skills: Haggling at the market, communicating with people from other cultures, developing a budget, and planning international transportation hones in a range of skills.
You develop an ability for thinking on the fly and quickly adapting to new circumstances.
Add an International Experience section and emphasize these soft skills along with any other hard skills that you might have developed like learning a language.
Avoid adding fluff about being independent and confident or having people skills. Think of your travel like work and pinpoint specific accomplishments and learning experiences.

Volunteer Projects or Working Abroad
How did you spend your time traveling? Did you do volunteer work or take on odd jobs?
Every role teaches you something, whether it is time management or customer service. Think carefully and define the key skills that were integral to the role.


Create a Tangible Journal or Start a Digital Business
Whether you're at home or away, devote time to creating something tangible. You don't need to wait to get paid to develop your skillset.
Whether you want to develop a career in journalism, social media management, or photography, show what you are truly capable of creating.
It is easy to create an online presence. You just need a plan and a consistent effort. Whether it is an Instagram with your travel photos or an online travel journal, go for it. I've talked before about how to start a successful travel blog but my most important type is to simply dive in.
Throw yourself into it and don't obsess over having it all perfect before you start.
Having a website or portfolio of photos you've taken, videos you've shot, art pieces you created, or writings you drafted are great examples to show to your prospective employer!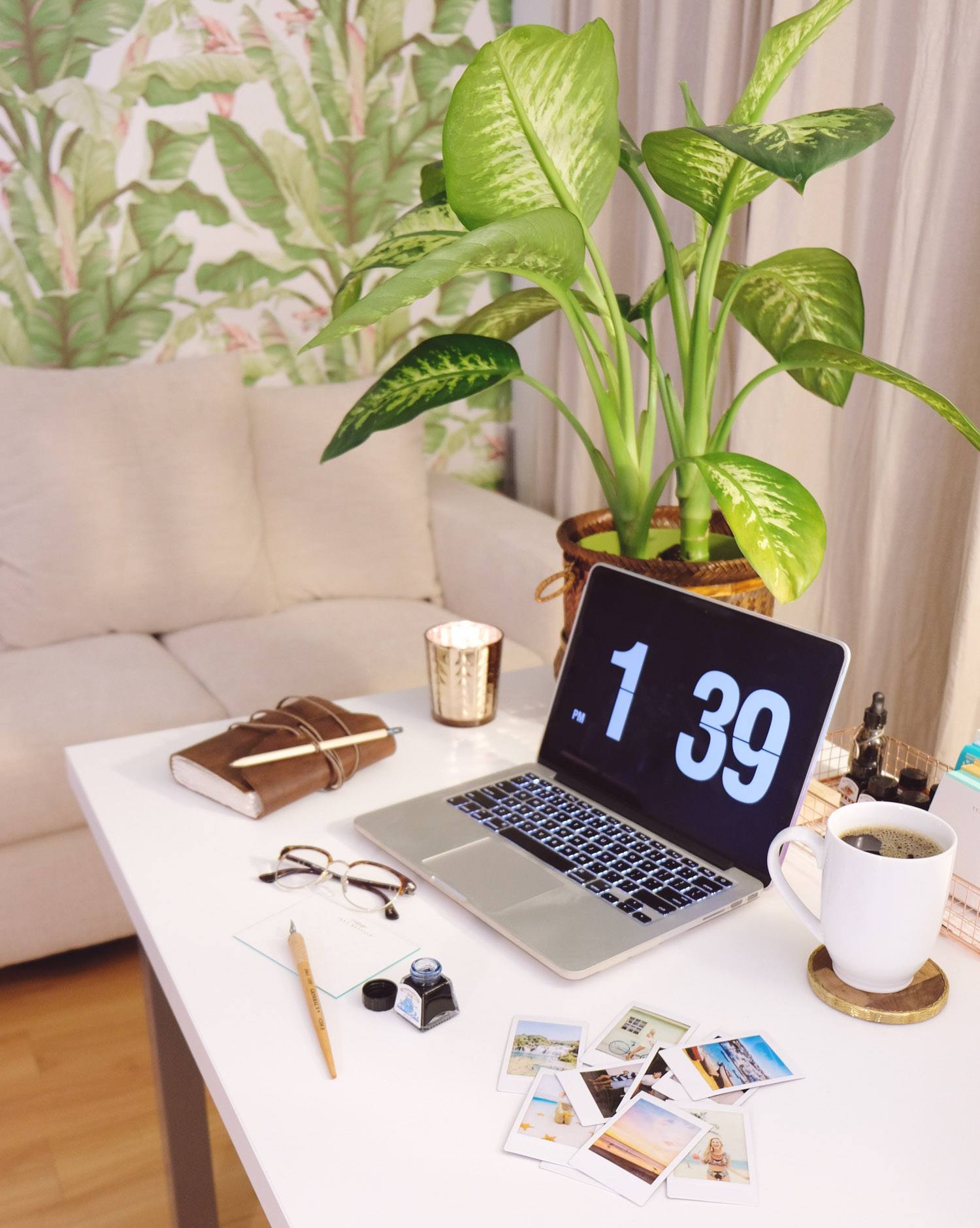 Where Should Fit  Travel on My Resume?
There are a few things to consider when you're including travel into your resume. First of all, decide if it is related to your field. Assess it in the same way that you would in a paid position. Are the skills that you gained directly related to the new job you're trying to nail?
If there is a link to the job you're looking to snag, list your traveling experiences like a job. There is no need to be shy about calling yourself a Travel Blogger or an English Teacher on your resume.
Even if it wasn't a paid or a full-time role, if you get relevant experience, add it to the list.
Have some experience without an obvious connection? Add those valuable but not directly related skills to the Hobbies or Additional Info section of your resume. It works to better illustrate who you are and, importantly, it helps you stand out from the crowd.

Give It a Proper Title
Not seeing an obvious spot to add the info? Add in a section called Other Experience then create a line called Gap Year with the dates.
Now that you've got it listed as a job, take it apart like you would any professional experience. Did you learn to develop a budget then negotiate to stretch your dollars?
Sure, in reality, it might have been haggling in a Thai wet market because you were broke but this is a resume so you take the real experience and make it sound a bit more elevated.
Missed your flight during a layover and had to plan an impromptu 48 hours in a foreign city? Sounds like it took a self-reliant and adaptable person to make that situation work.
You know your strengths so show them off to potential employers. There is no doubt that you learned a few things during your travel time. Take a critical eye and find out how to make it work for you.


Maximize Your Cover Letter
Make that cover letter work for you! This is where you can expand and add personality to your resume. Talk about why you started traveling. Dive into what you learned during your travels and how they make you into a better employee.
As you probably already know, travel expands your horizons. It's all too easy to go into autopilot when you're in the daily grind. Improvising and making it work when you're in a place you've never been and you're trying to communicate without a shared language are incredible skills.