For the week of December 11, 2020, it's another week of cruise news with itinerary changes and more cancellations.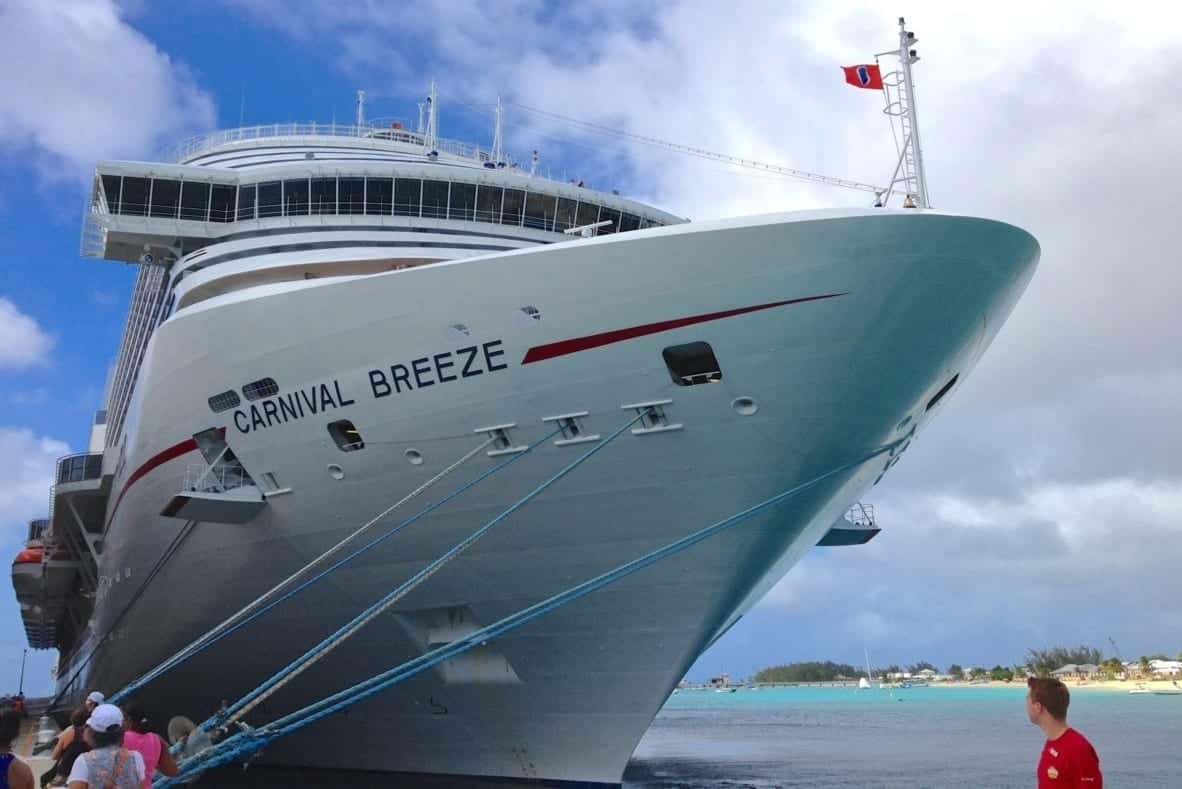 Cruise News from Carnival, Royal Caribbean's failed Singapore cruise and more
Carnival Cruise Line just announced plans to send three ships into dry dock.  Ships affected include Carnival Magic with cruises canceled through September 21, 2021, Carnival Paradise through May 31 and Carnival Valor canceled through Sept 11, 2021.
As you might expect, Carnival is offering those who rebook a 100 percent future cruise credit plus an onboard credit, or a full refund.
READ MORE:  Latest Carnival Cruise Cancellations
Carnival Breeze heads back to Florida
Last week, Carnival Horizon returned to Florida and this week, Carnival Breeze moved from the Bahamas to PortMiami. Eventually, when the ship meets all CDC requirements, it's supposed to relocate north to Port Canaveral.  But like everything else in the cruise world lately, plans are subject to change.
Royal Caribbean introduces their new "Tracelet"
Royal Caribbean recently trademarked the word "Tracelet" as the name for their new wristband intended to assist in contact tracing aboard their ships.  This is just one of the many procedures required by the CDC for ships to start cruising again. They must have some sort of onboard tracing mechanism.
Other cruise lines already in the wearables game include Princess Cruises and their Ocean Medallion technology, MSC and Costa.
Quantum of the Seas reacts to a false positive COVID-19 test
Speaking of the Tracelets…
With the city-state of Singapore having one of the lowest COVID-19 rates in the world, Royal Caribbean took the first step to resuming cruises in Asia.  Quantum of the Seas is offering round-trip short cruises to nowhere from Singapore.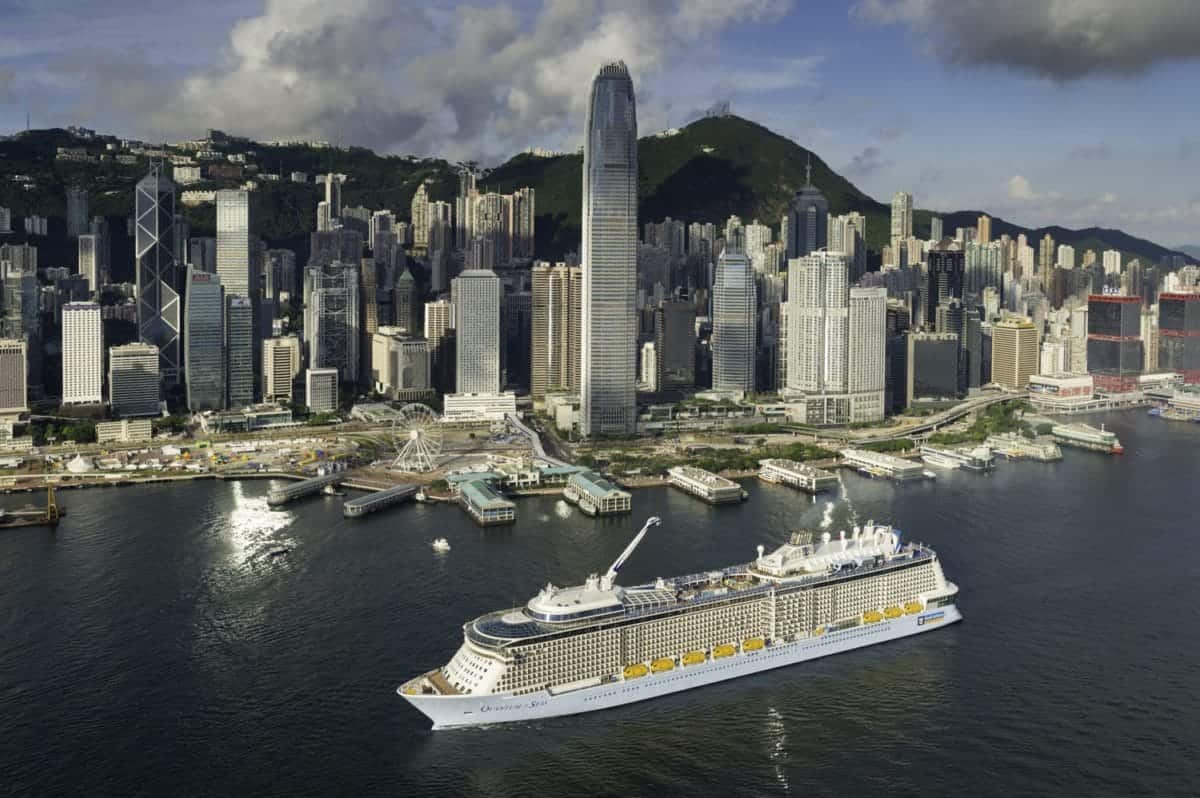 Passengers were required to take PCR COVID-19 tests taken two to three days before the cruise.   No PCR tests were done at embarkation.
One elderly passenger tested positive for the virus mid-way through the cruise and all of the nearly 1,700 passengers were quarantined to their staterooms.
With everyone onboard wearing their Tracelet, it was reported that Royal Caribbean was able to identify the passengers that might have interacted with the presumably infected person.
Then came some good news.  According to a facebook post from the Singapore Cruise Society, the first test was a false positive.  The post continues that the passenger was tested two more times both with negative results.  
The December 10 cruise is canceled but  Royal Caribbean still plans for the December 14 departure as scheduled.  
Norwegian Cruise Line to install special COVID-19 disinfection system 
Norwegian has enlisted the help from a company called, AtmosAir Solutions.  The goal is to provide continuous COVID disinfection across all 28 ships in the three cruise lines in the Norwegian Holdings family.  
The company claims its system works by using no harmful chemicals or radiation.  The disinfection process releases ions into the HVAC system causing the ions to bond with the virus and other pathogens to knock them out.
Called bi-polar ionization technology, the test results claim a 99.92% rate of neutralizing the virus within 30 minutes.