This morning, November 18, 2020, Carnival Cruise Line announced an extension their cruise cancellation dates.  All embarkations from U.S. homeports are canceled through January 31, 2020.
Carnival Cruise Lines Further Extends Cancellations into 2021
In addition, departures from the ports of Baltimore, Charleston, Jacksonville, Long Beach, Mobile, New Orleans and San Diego are canceled through Feb. 28.
Cruises on Carnival Legend out of Tampa are canceled through March 26.
Carnival Horizon is due to arrive at PortMiami this week followed by Carnival Breeze. 
When Carnival begins the phased-in approach to resume cruising as required by the CDC, the first cruises will embark at Port Canaveral and Port Miami followed by Galveston. 
Following CDC protocols, Carnival Horizon is scheduled to arrive in Miami this week.  Carnival Breeze will be the next ship to return to the U.S.  
Carnival Ships scheduled to sail in 2021
Carnival has 16 ships that are currently following CDC guidelines for an eventual return to service in the U.S. sometime in 2021.  This includes:
Carnival Conquest
Carnival Dream
Carnival Ecstasy
Carnival Elation
Carnival Freedom
Carnival Glory
Carnival Liberty
Carnival Miracle
Carnival Panorama
Carnival Pride
Carnival Sensation
Carnival Sunrise
Carnival Sunshine
Carnival Vista
Mardi Gras, still under construction in Finland, will enter service in 2021.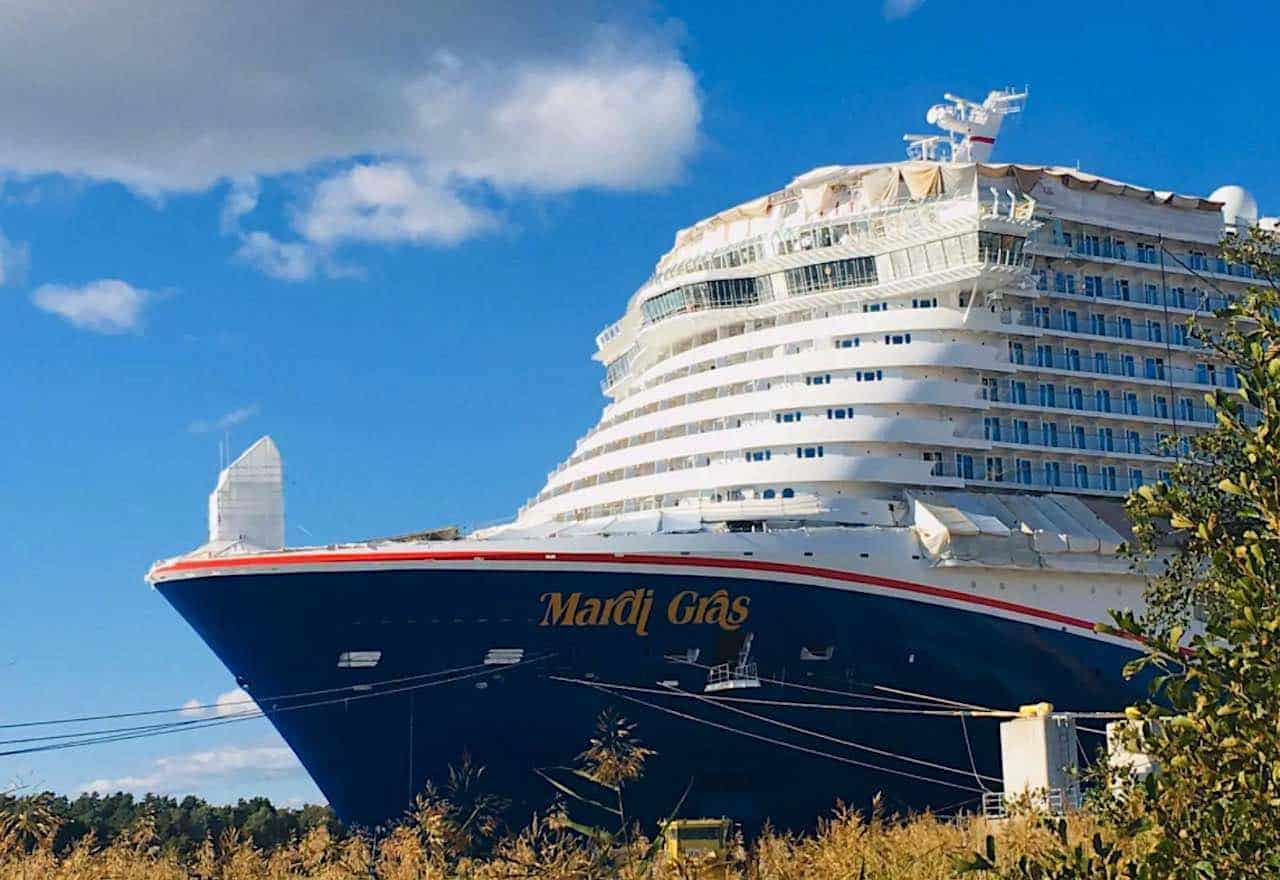 "We are committed to meeting the CDC requirements and keeping our guests and business partners informed of our progress," said Christine Duffy, president of Carnival Cruise Line.  "The entire Carnival team appreciates the great support of our guests, travel advisors and business partners, and local officials in our homeports and destinations." 
In addition, Carnival had previously canceled departures on four ships, Carnival Magic, Carnival Paradise, Carnival Valor, and Carnival Victory/Radiance.  These ships are scheduled for scheduled dry docks in the first half of 2021.  It's planned for those ships to return to service once maintenance work and upgrades are completed. 
Timeline of Carnival Cruise cancellations
November 3, 2020:  Carnival Cruise Line announced that their planned cruises for December from Port Canaveral and PortMiami are canceled.  Carnival cruise cancellations follow the CDC's announcement on October 30 of a "Framework for Conditional Sailing." 
Only a few months ago, when the Centers for Disease Control announced its extension of the No Sail Order through October 31, Carnival Cruise Line was hopeful.  The cruise line planned to reopen two Florida ports Port Canaveral and Port Miami, with six ships sailing. 
Carnival Cruise Line cancels all cruises through 2020
Carnival's latest list of cruise cancellations includes departures from all U.S. homeports through December 2020.  In addition to Carnival Cruise Line, the remaining brands in Carnival Corporation are also included in the cruise cancellations. These are Cunard North America, Holland America Line, Princess Cruises and Seabourn.
"Our highest responsibility and top priorities are always compliance, protecting the environment, and the health, safety and well-being of our guests, the people in communities we touch, our crew and shoreside employees," said Arnold Donald, CEO of Carnival Corporation.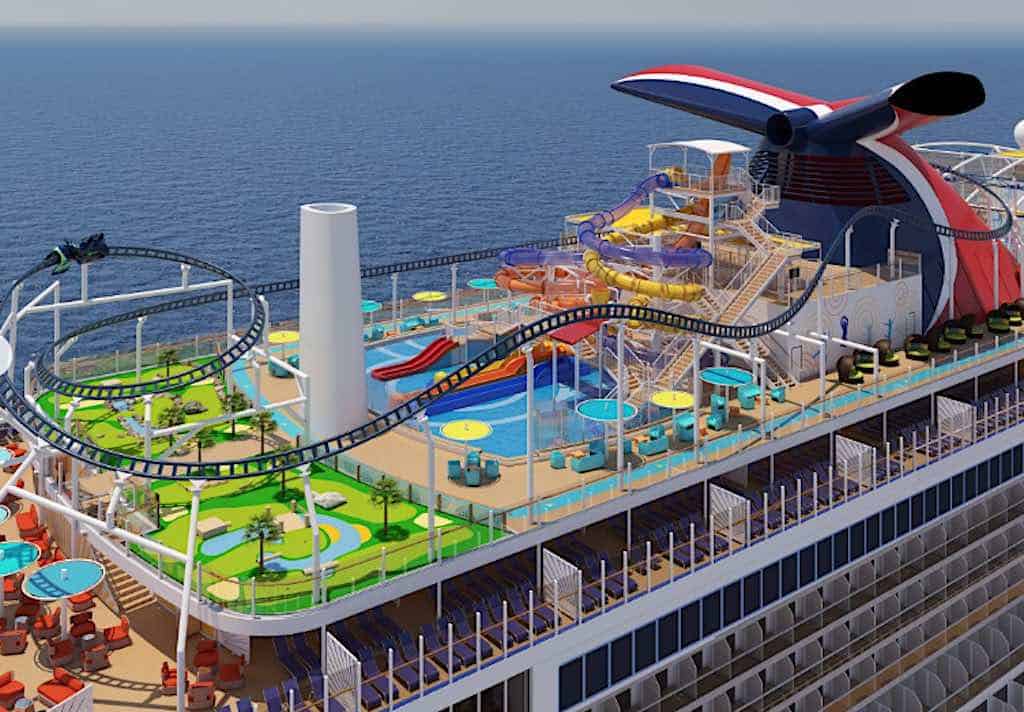 Carnival will give you the same refund incentive that other guests received on canceled cruises.  You have a choice for a combination of a future cruise credit and onboard credit or request a full refund.   
Read more:  Carnival Panorama adds hands-on cooking classes
Health and safety protocol implementation
Until the cruise lines can comply with the CDC's "Framework for Conditional Sailing" the resumption of cruises is still in flux.  Carnival (and all other cruise lines) must develop and present their plan that demonstrates how to safely resume cruising.  All the major cruise lines have some sort of official collection of experts or panels.  And they're all trying to figure out how to get all sorts of health protocols in place.  
From pre-boarding coronavirus testing to mandatory wearing masks indoors, enhanced on board medical facilities and so much more, Carnival has yet to formally announce any definitive plan to return to cruising.  
How to cancel a future Carnival cruise
Anyone booked on a departure into 2021 can cancel their booking any time prior to departure.  At least that is the latest word from Carnival. The form is available on Carnival's website. 
When cruising will resume is anyone's guess.  I'm betting on late spring or early summer.  
Related articles: