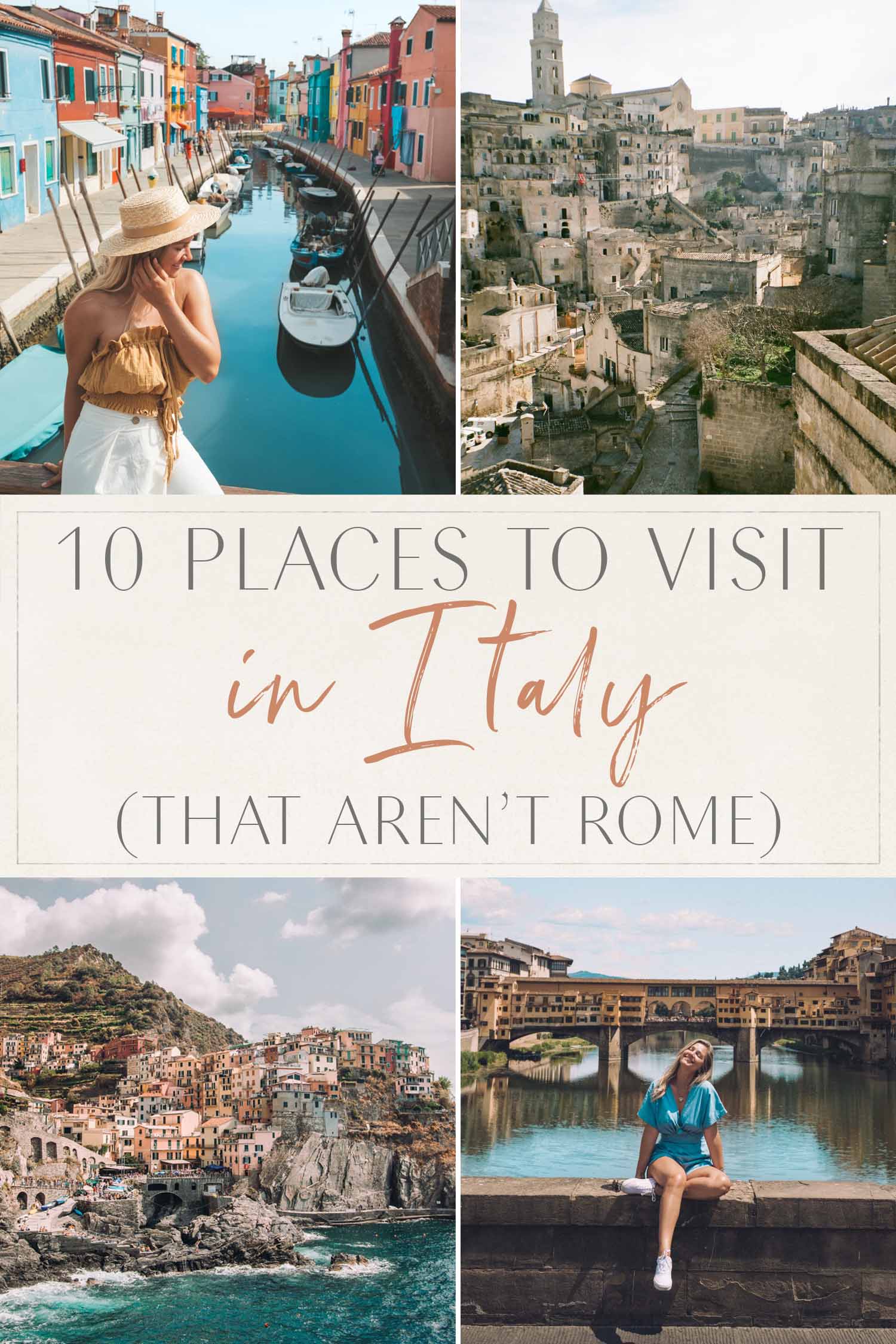 One of the most culturally rich cities on the globe, you already know that Rome is a bucket list destination. It is one of the best cities to travel to as a solo female.
From antipasti to pizza to gelatos, it definitely might have the best food on the planet. With 3,000 years of history to explore, there are a dizzying array of iconic destinations.
BUT there is so much more to Italy than just its cosmopolitan capital. To scratch beneath the surface and soak in authentic Italian culture, look beyond Rome.
Here are my top ten places to visit in Italy (that aren't Rome).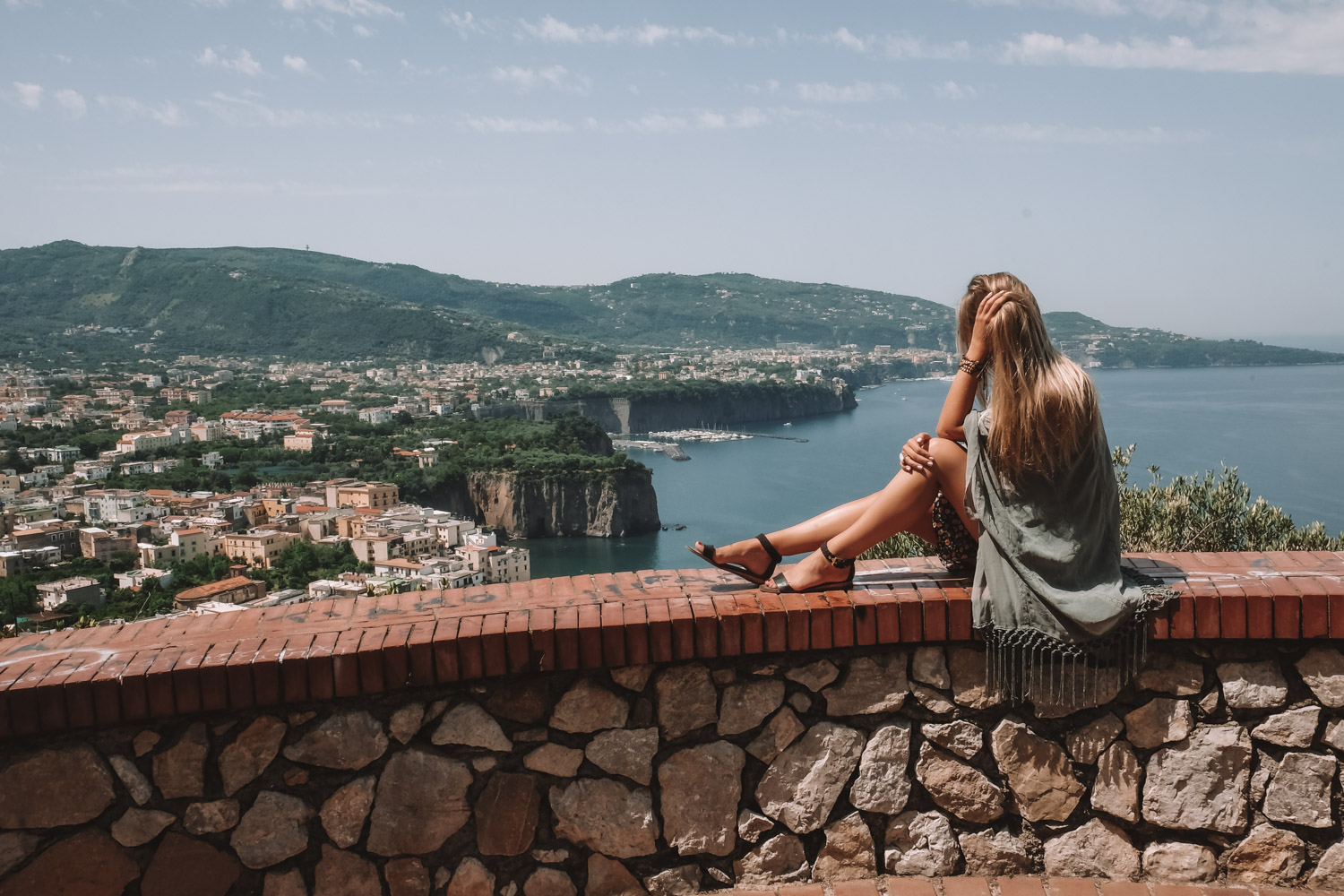 Positano
Amalfi Coast
Traveling around Italy by train for a week, this place stole my heart. The dramatic seaside cliffs are staggeringly beautiful.
I lounged on the sun-soaked beaches then explored the historical sites of Pompeii and Herculaneum. From the coastline, it's easy to jump over to the island of Capri.
There are so many little treasures along the coastline that you'll definitely want to hit the ground running.

Cinque Terre
Cinque Terre is an essential day trip from Florence. Explore this collection of five quaint villages dotting the Mediterranean Sea coast while you hike along the coastal path.
Plan at least one full day for exploring Monterosso, Manarola, Vernazza, Corniglia, and Riomaggiore. This is a fair-weather destination though, so skip if you're visiting from November to February.
This spot is at its prime from April to October.

Florence
Tuscany is an essential Italian stop and Florence is the getaway to it all. You could spend weeks just exploring Renaissance art and architectural masterpieces alone.
From the olive groves and vineyards of Chianti to sweeping cliffs of the Apennine Mountains, Tuscany will exceed your expectations at every step.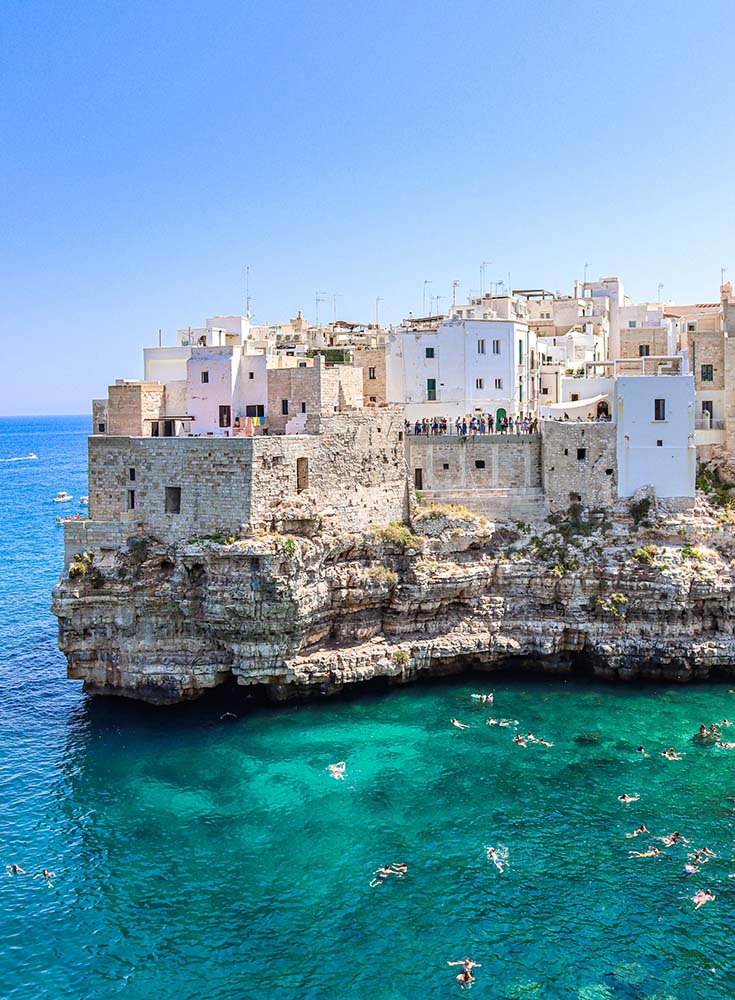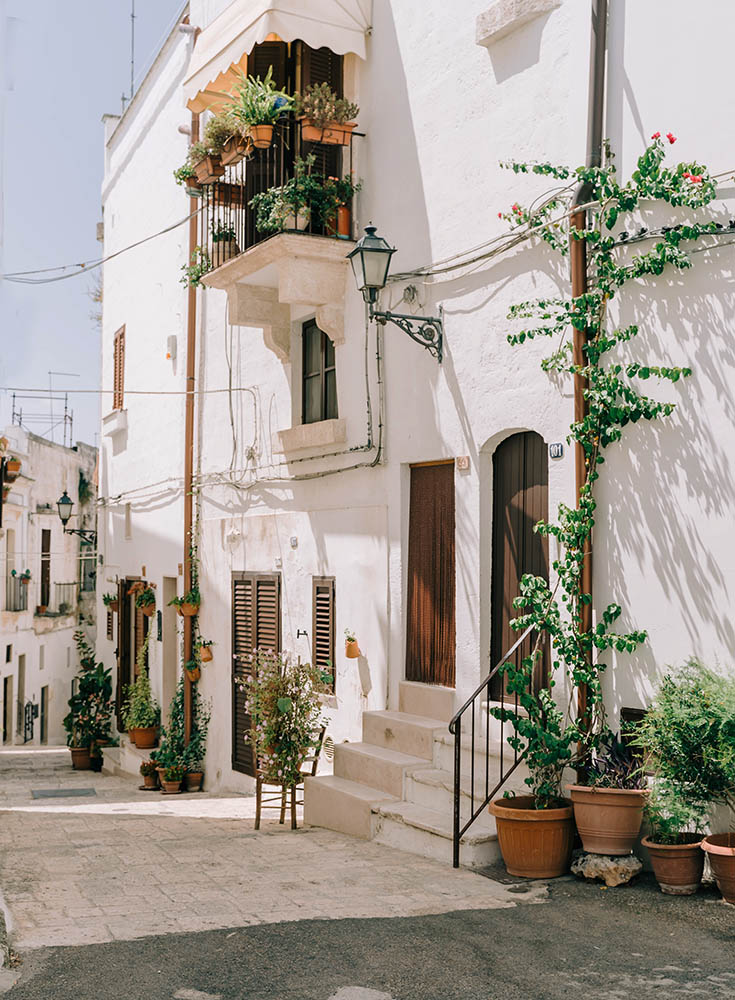 Bari + Puglia
Known as the Florence of the South, Puglia (or Apulia, as it's also known) is famous for its Baroque architecture and the whitewashed homes that dot the hillside. Meanwhile, Bari is a primo base for foodies and beach lovers.
The two come together to create the perfect pair for culture vultures and beach lovers alike.


Sardinia
While each of Italy's 20 regions has its own one-of-a-kind culture, the isolated island of Sardinia (or Sardegna, as it's called in Italy) is especially intriguing.
This eclectic destination has countless hidden coves and tucked-away beaches.
Not only is Sardinia a world away from the endless throngs of tourists in Rome, but it's also a budget-friendly option. It's a win-win, that'll let you experience the local culture without breaking the bank.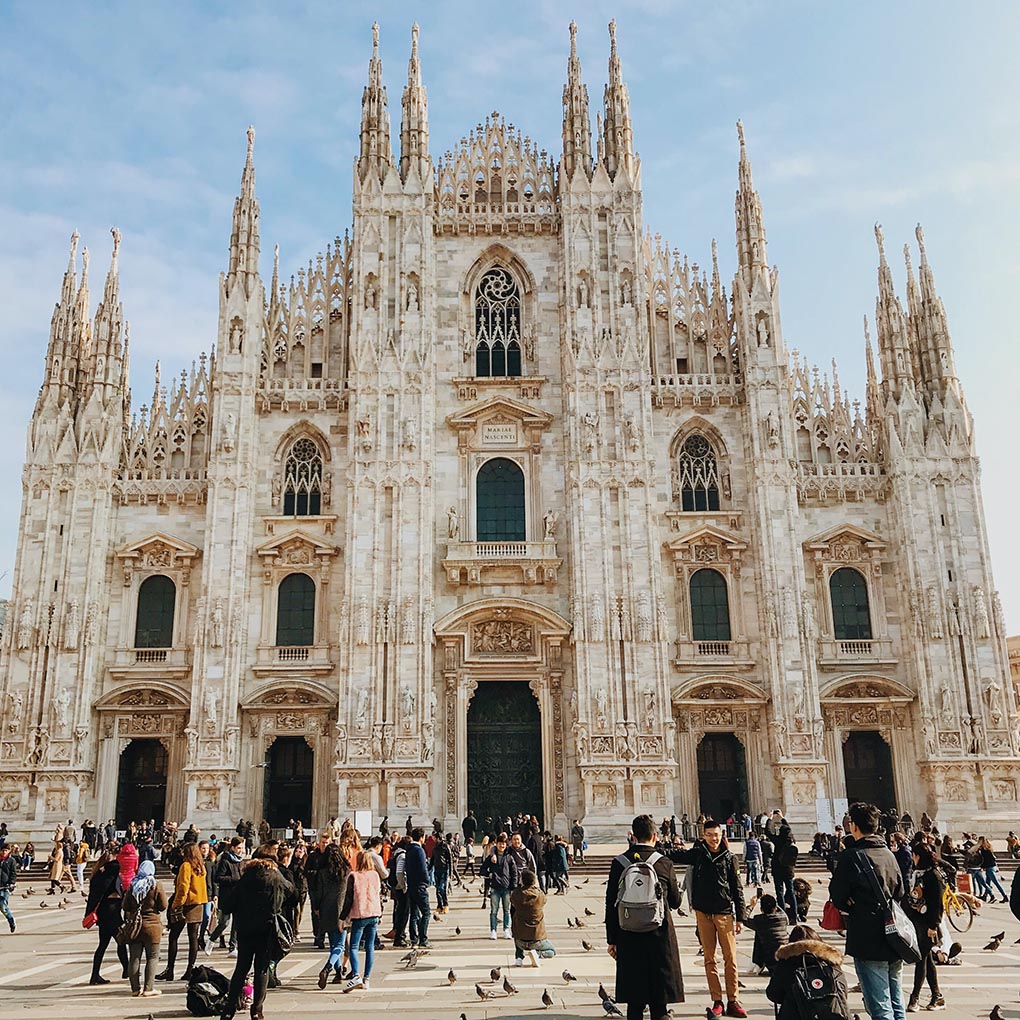 Milan
This romantic Italian destination has something for everyone. High fashion, world-class cuisine, stunning architecture, and rich history come together to create a cultural wonderland.
Whether you're more into Da Vinci or Giorgio Armani, the Milanese never cease to impress.

Venice
During our Northern Italian adventure, we explored Meyer's old stomping grounds in Treviso. This under-the-radar destination gave me a glimpse into what life in Italy is truly like.
From there, we hopped around to Venice and Florence.
The colorful town of Burano was amongst my best travel experiences of the year but it was the Prosecco Vending Machine that truly knocked my socks off.
Yep, there is a vending machine in Italy that dispenses Prosecco! With your fresh bottle in hand, you'll find that the picnic ops of Valdobbiadene are on another level.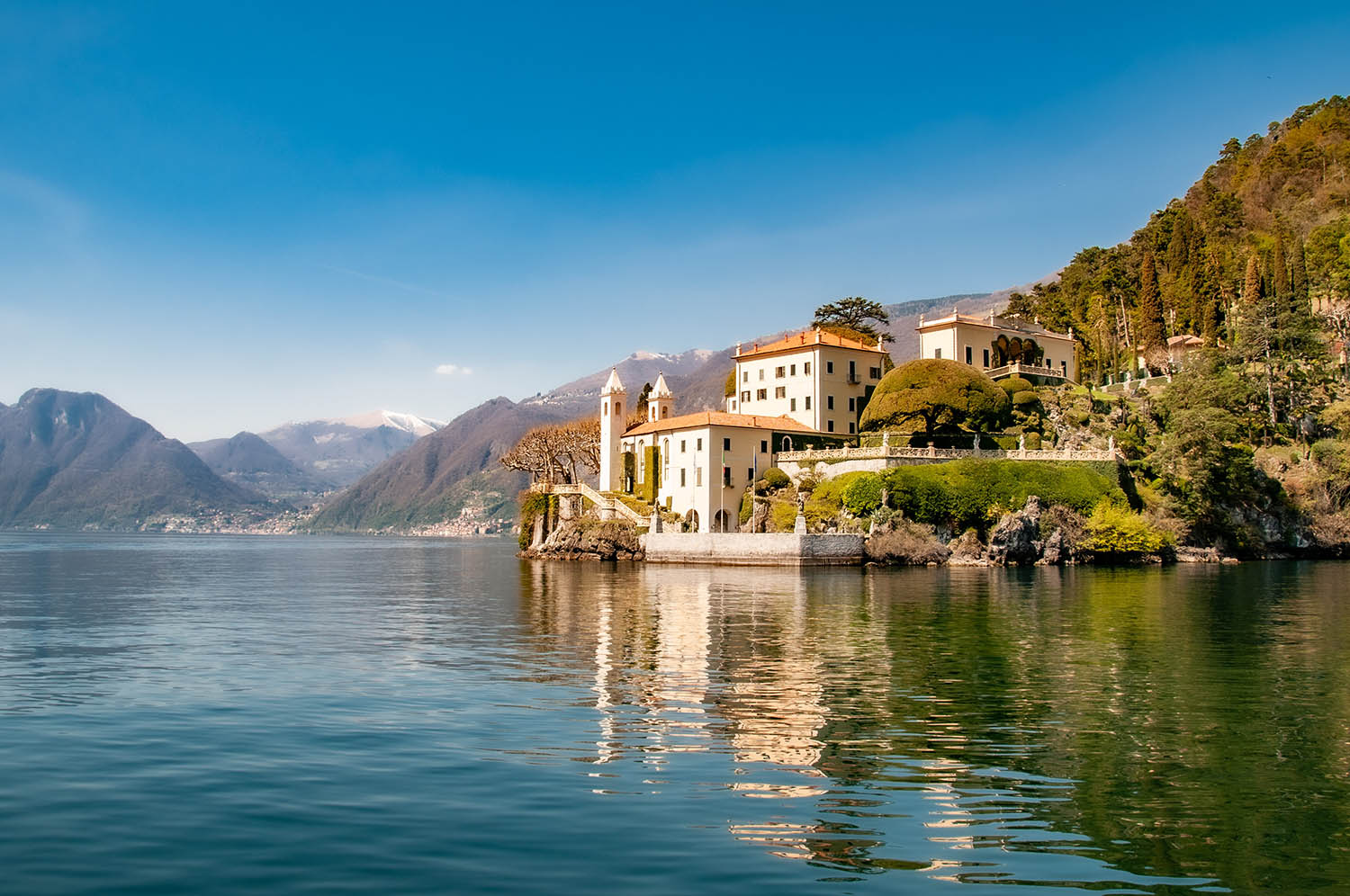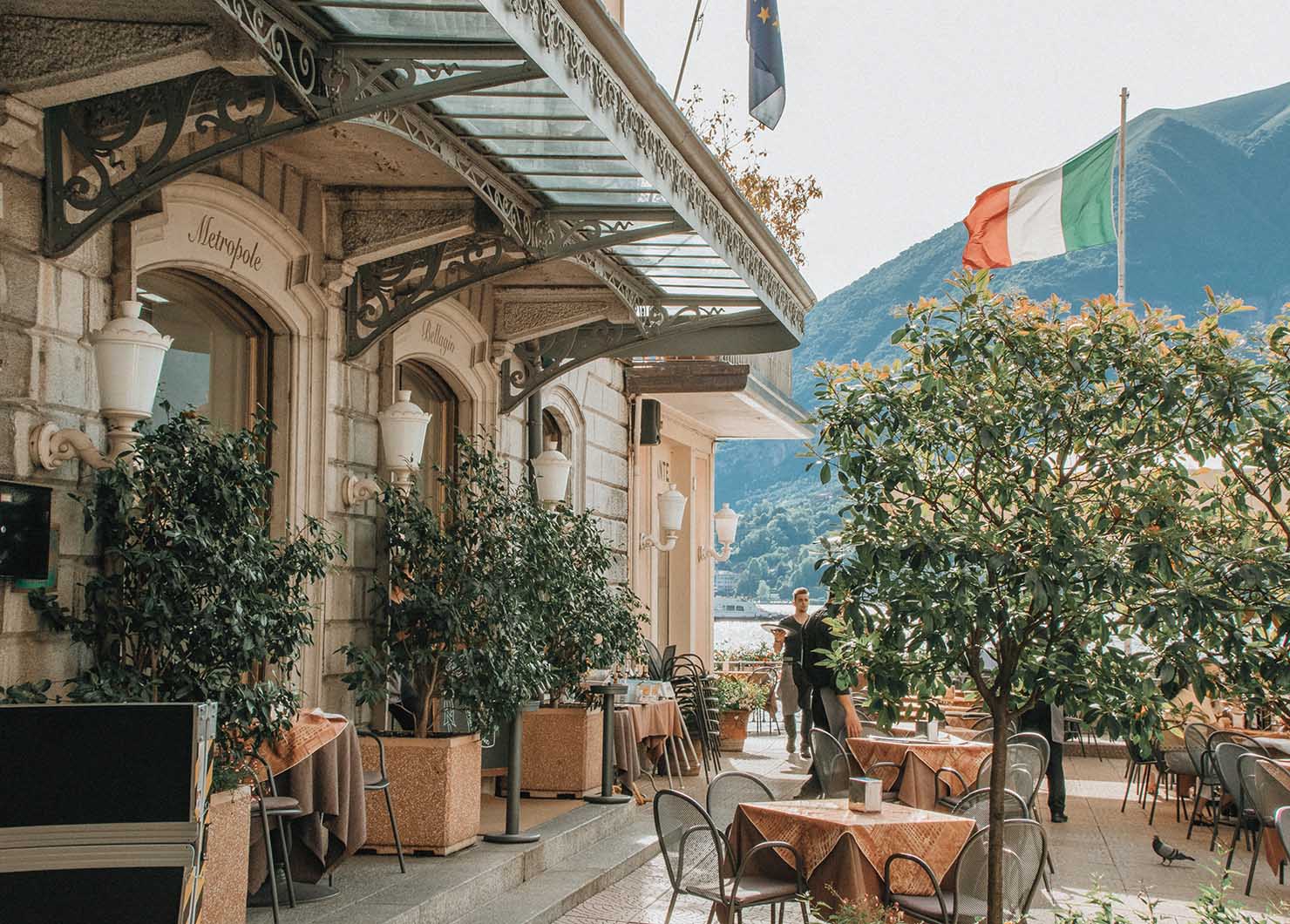 Lake Como
At the top of anybody's list of Europe's most romantic destinations, Lake Como is the ultimate luxe escape.
Explore the Italian Alps and rent a villa beside the lake. Go for the outdoor adventure, stay for the laid-back seaside vibe.
And, of course, try to spot George Clooney on the way to his holiday home!

Matera
I found one of the dreamiest boutique hotels in Europe in this gorgeous little city. Known for its cave dwellings, you might recognize this city from the countless films that feature this European Capital of Culture.
This 9000-year-old city is the third-oldest city on the planet, and it wears its age oh-so-well.

Malta
While Malta is an independent country, it's the perfect addition to a trip around Italy. Amongst the best beach destinations in Europe, this little island nation has it all.
Explore the 5000-year-old necropolis, dive into the colorful seas, party until dawn, or just watch the world go by as you lounge beachside.
Grab your flip-flops, and check out some of the gorgeous spots I discovered on this chill island.

Taking your first trip to Italy? Here are ten things you should know before you go.